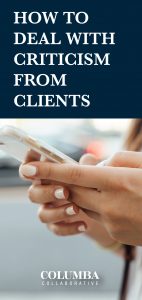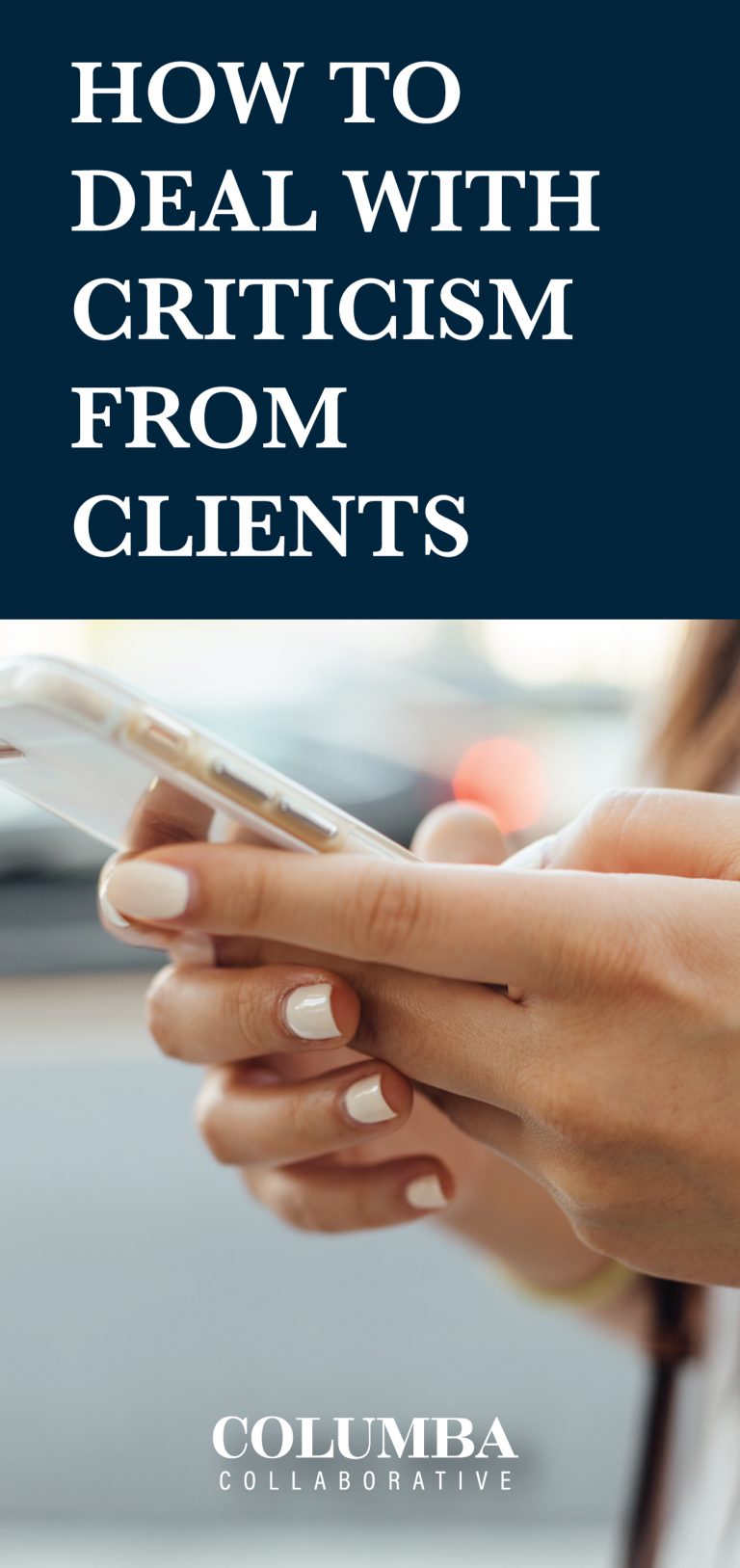 So, let's say you have a 5 star average rating on Facebook. All of your reviews are raving about your excellent product or service, and things are looking good.
Then it happens.
The dreaded ONE STAR review.
One person had a terrible experience with your business, and they've taken to Facebook to let everybody know about it.
What do you do?
Read More »